Providing significant fundraising for schools and other special groups and clubs.
WhatsNew:
Humane Services
The APA is planning a major expansion of our Humane Services Department in 2014. Stay tuned!
[NUMO.AccOUNTS: LOGIN BOX LEFT]
American Pet Association


The APA Scholastic Fundraising Program!
The APA School Plan is designed to raise badly needed funds for our nations schools. Public or private, all may participate. Benefits include;
No costs for schools. Nothing upfront, nothing ever!

APA Guardian Memberships sold by school and students to raise significant funds

500 students can easily raise $16,000.00 in 30-60 days

Responsible, ethical and very effective fundraising

Promote responsible pet ownership while raising badly needed funds for your school
Raise money for schools | Teach Responsible Pet Ownership | Interact positively with the community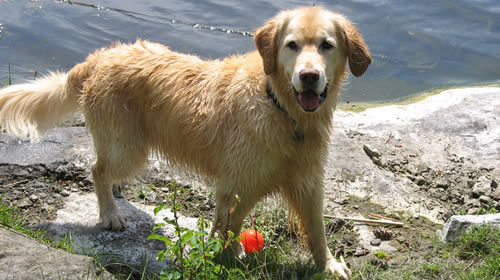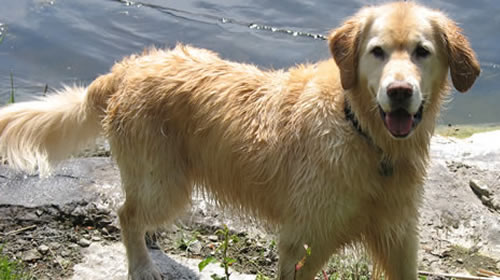 Changing the way America cares for its Pets!