Supporting the pet owning and non pet owning communities.
WhatsNew:
Humane Services
The APA is planning a major expansion of our Humane Services Department in 2012. Stay tuned!
Updated: February 10, 2012
CurrentNews:
APA SPCA is launched!

Please support this great cause. Learn more.
Updated: May 21, 2012
[NUMO.AccOUNTS: LOGIN BOX LEFT]
American Pet Association


The Community Pet Plan!
Most of us know the incredibly positive impact our pets have in our lives. However, in some cases pet owners may not be as responsible as they should be or non pet owning residents can be a little intolerant.
The Plan is designed to allow pet owners to be a positive addition to their communities and to be sure that their pets are able to live within the community while;
Not being a nuisance or bother to non pet owning residents

Being safe and sanitary

Not having a negative effect on wildlife

Living humane, positive and happy lives
The Community Pet Plan offers significant benefits to pet owner, non pet owning neighbors, the environment and the community in general.

Communities which in the past discouraged pets can now feel free to welcome pet owners into their communities without the concern of a negative impact.
Continue to the Community Pet Plan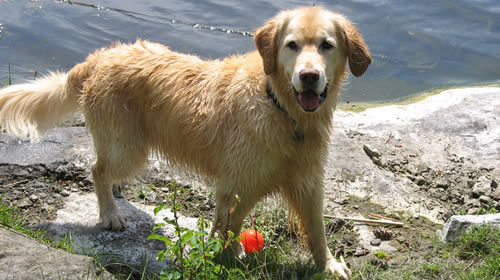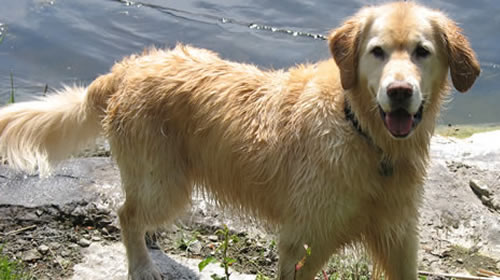 Changing the way America cares for its Pets!