Providing fair and unbiased pet issue resolution.
WhatsNew:
Humane Services
The APA is planning a major expansion of our Humane Services Department in 2014. Stay tuned!
[NUMO.AccOUNTS: LOGIN BOX LEFT]
American Pet Association
Pet Mediation Services

Pet Mediation Services
The Pet industry offers unique challenges when seeking dispute resolution. Often laws are non specific regarding pets and emotions run extremely high.
The American Pet Association is the only organization in the pet industry that remains independent from corporate influence and activist agendas.
Non Biased Dispute Resolution
The American Pet Association has the pleasure of working daily with Pet Owners, Humane Societies, Veterinary Facilities and Pet Businesses and thoroughly understands the challenges and intricacies of each. Through higher ethics, these relationships are always fair and balanced.
The growing need for resolution experts
Avoid costly attorneys fees and unpleasant confrontation.
Achieve better understanding
Quick, final and mutually agreed upon resolutions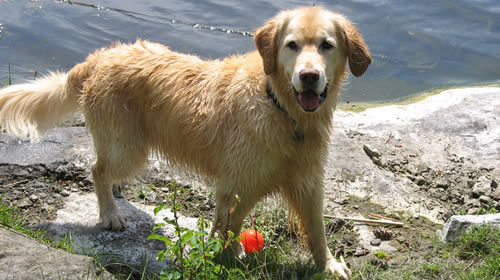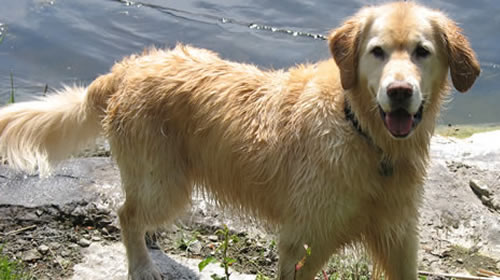 Changing the way America cares for its Pets!