APA Approved Product
Bringing a higher standard to the pet industry
WhatsNew:
Humane Services
The APA is planning a major expansion of our Humane Services Department in 2014. Stay tuned!
[NUMO.AccOUNTS: LOGIN BOX LEFT]
Storm Defender


Product Name
Storm Defender
Web Site / Phone Number
www.stormdefender.com
513-931-2175
Type
Pet Care - Anxiety reducing device
Uses
Dogs
Approval Status
APA 5 Star Approved
Testing Results
Very well received and reported as "very effective" in over 85% of dogs. Only a few seemed to have a little or no improvement during the 30 day testing period. Testing is ongoing.
Recommendation
Very effective for most dogs that undergo stress during thunder storms. Many of the testers claimed their dogs have been afraid of storms for years and they have tried everything, and were surprised and pleased how well this worked.
APA Advice
Use as directed.
Sample Consumer Comments
New approval, no feedback received yet.
Approval ID#
32921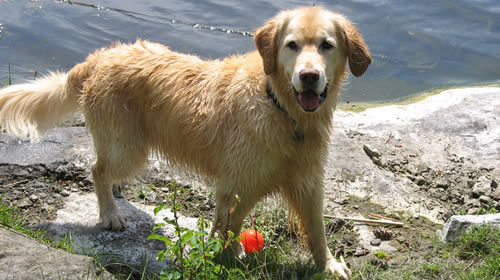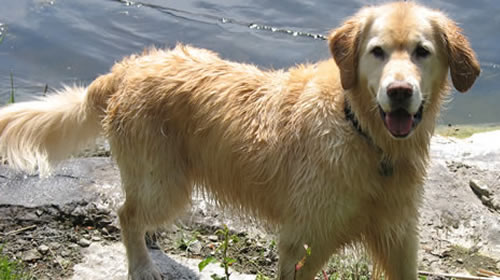 Changing the way America cares for its Pets!