Bringing a higher standard to the pet industry.
WhatsNew:
Humane Services
The APA is planning a major expansion of our Humane Services Department in 2014. Stay tuned!
[NUMO.AccOUNTS: LOGIN BOX LEFT]
Plexidor Pet Door

by Pet Doors USA


Product Name
Plexidor
Web Site / Phone Number
http://plexidor.com/
941-758-1951
Type
Pet Doors
Uses
High quality pets doors to allow pets to go outdoors to enclosed areas
Approval Status
APA 5 Star Approved Product
Testing Results
Very high quality doors that are made from the finest quality materials. Very air tight to keep air and bugs out. Strong construction, and vertical doors makes it less likely that small wildlife would enter through it.

Due to the double door design these doors should not be used with timid animals that may want to back up once entering the door. During training, one door should be taped open. Also, never place anything near the entrance that would make an animal try to back up once they have started to come through.

Recommendation
The APA highly recommends the use of pet doors for dogs that lead to an enclosed area. This is the single best investment you can make for your dog.

These are very attractive and useful doors. Take care to use them with the proper animals and follow our advice above.

Never allow any companion animal to run free.

APA Advice
Follow instructions.
Sample Consumer Comments
New approval, no feedback received yet.
Approval ID#
32896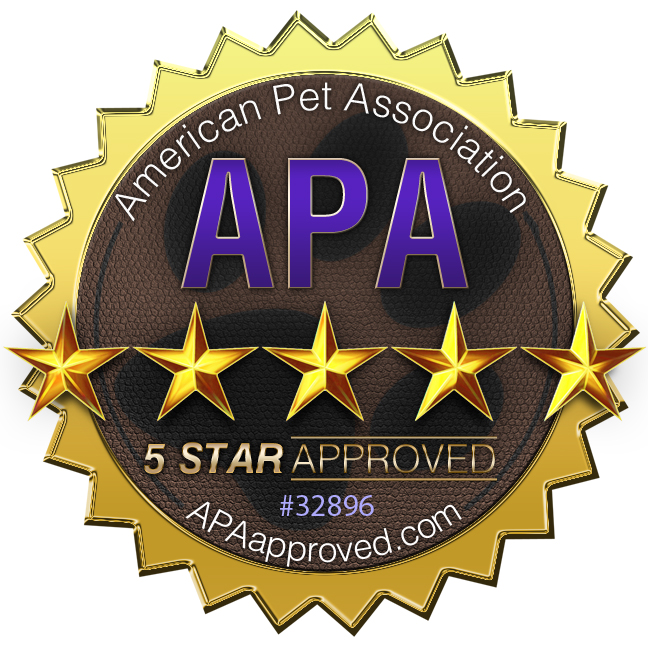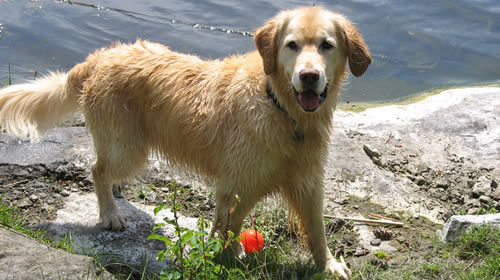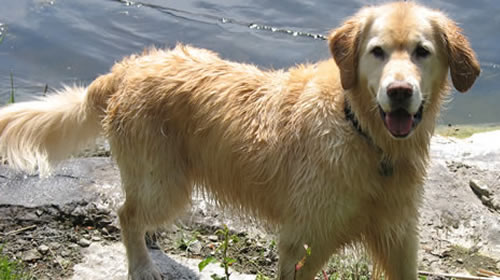 Changing the way America cares for its Pets!