Bringing a higher standard to the pet industry.
WhatsNew:
Humane Services
The APA is planning a major expansion of our Humane Services Department in 2014. Stay tuned!
[NUMO.AccOUNTS: LOGIN BOX LEFT]
Canine Cover & Ruff Rider Roadie


Product Name
Canine Covers & Ruff Rider Roadie
Web Site / Phone Number
www.caninecovers.com www.ruffrider.com
866-592-6837
Type
Vehicle care and pet safety
Uses
Seat cover to protect seats and pet restraint.
Approval Status
APA 5 Star Approved Products
Testing Results
Canine Cover - Very well made seat covers. Innovative design, allows you to put one seat down in a split seat configuration. Material is very high quality and stitching is good. These are a great solution to pet hair and wear problems in your vehicle. Testers were very pleased.

Ruff Rider - Very strong and well made. An outstanding Canine Vehicle Restraint System. This is not an adaptation of a harness, but specifically a vehicle restraint designed to keep your pet not only safe but comfortable.

This product not only keeps your pet safe in the case of an accident, but will keep a pet from distracting the driver. Tested very well.

Recommendation
Both products are highly recommended for any dog owner.

APA Advice
Follow instructions when installing.
Sample Consumer Comments
New approval, no feedback received yet.
Approval ID#
32864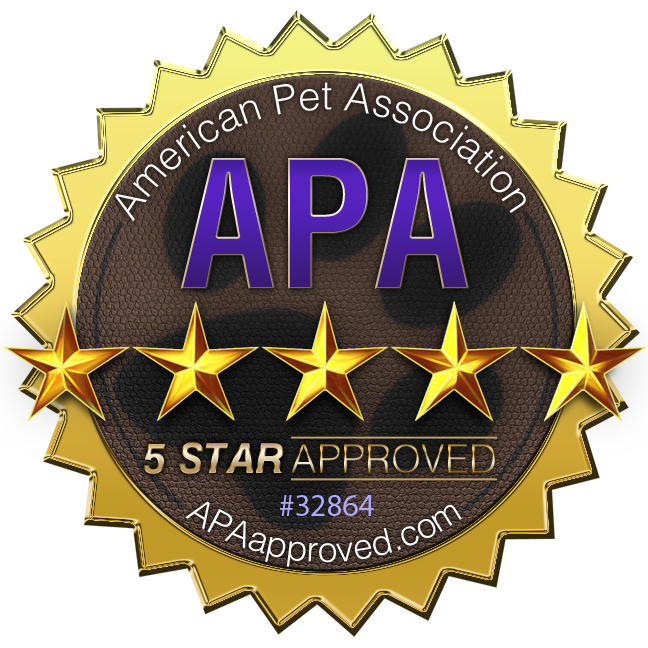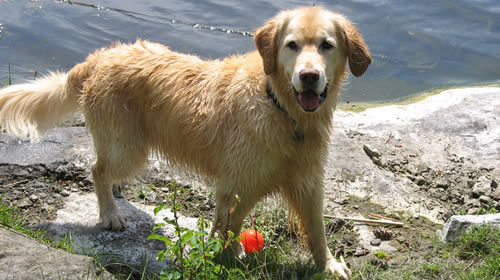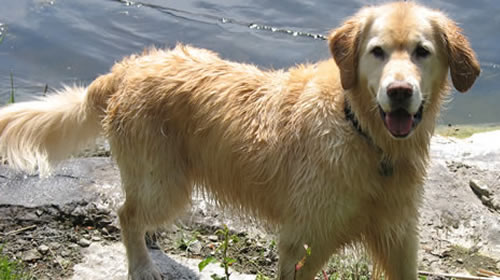 Changing the way America cares for its Pets!