Bringing a higher standard to the pet industry.
WhatsNew:
Humane Services
The APA is planning a major expansion of our Humane Services Department in 2014. Stay tuned!
[NUMO.AccOUNTS: LOGIN BOX LEFT]
UGODOG


Product Name
UGODOG
Web Site / Phone Number
www.ugodog.com
888-405-7499
Type
Dog Potty and Training System
Uses
House Training / Dog Potty
Approval Status
APA 5 Star Approved
Testing Results
In testing we found the pets responded positively to the fact that it is a slightly raised platform making it clear this is the area to do their business. We also credit this for less misses.
Recommendation
APA highly recommends this product. It is almost always a good idea to use the larger double sized UGODOG. More is better in this case.

APA Advice
All attempts should be made for your dog to be walked regularly, but this is a great product for the hopefully rare times you can not get home in time, or make arrangements for someone to walk your pet.
Sample Consumer Comments
New approval, no feedback received yet.
Approval ID#
32881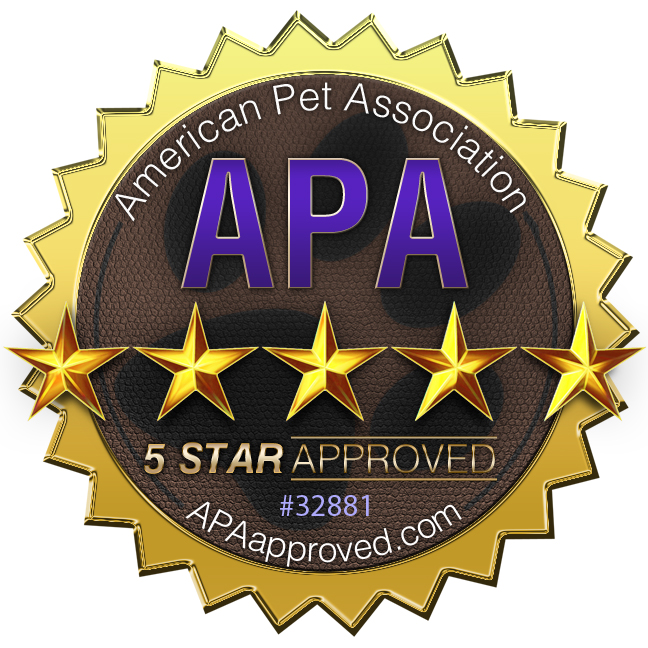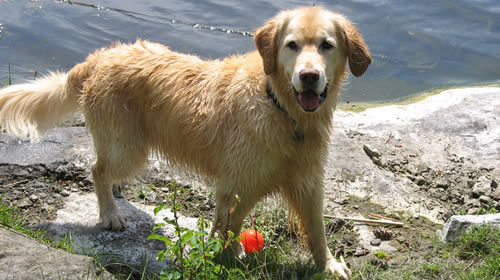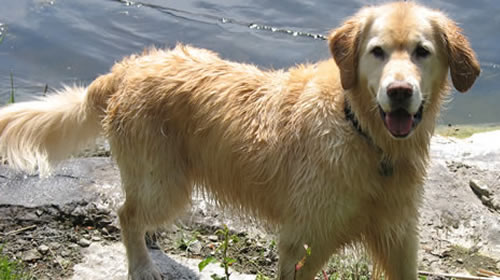 Changing the way America cares for its Pets!