Bringing a higher standard to the pet industry.
WhatsNew:
Humane Services
The APA is planning a major expansion of our Humane Services Department in 2014. Stay tuned!
[NUMO.AccOUNTS: LOGIN BOX LEFT]
Rok Strap™ Stretch Leash


Product Name
Rok Strap™ Stretch Leash
Web Site / Phone Number
www.rokdog.net
619-334-1913
Type
Advanced Dog Leash
Uses
Daily Life
Approval Status
APA 5 Star Approved
Testing Results
Very high quality materials and well made. A great concept that works well in real life.
Recommendation
This heavy duty stretch leash is a real arm saver! Responsibly made with a secondary handle to allow you to hold the dog close when needed.
APA Advice
This leash should not be used in place of proper control training of your dog. It is surprisingly well made and a very useful product.
Sample Consumer Comments
New approval, no feedback received yet.
Approval ID#
32877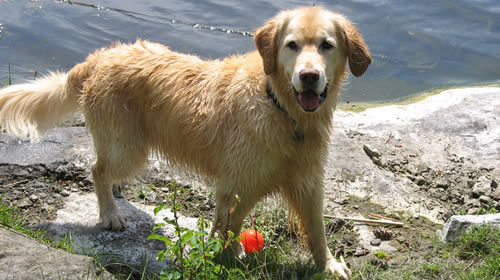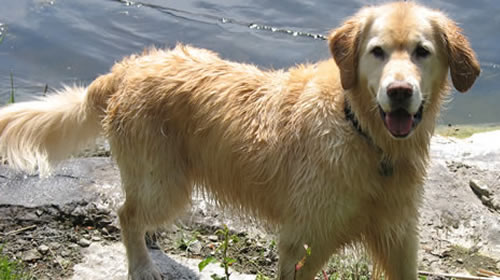 Changing the way America cares for its Pets!