APA Approved Product
Bringing a higher standard to the pet industry
WhatsNew:
Humane Services
The APA is planning a major expansion of our Humane Services Department in 2014. Stay tuned!
[NUMO.AccOUNTS: LOGIN BOX LEFT]
APA Approved Product
Bio Bubble


Product Name
Bio Bubble
Web Site / Phone Number
www.biobubblepets.com
561-998-5350
Customer Support 1-855-BioBubble
Type
Animal Habitat
Uses
Fish, reptile and small animal habitat
Approval Status
APA 5 Star Approved
Testing Results
Product was very well built and easy to work with.
The aquarium setup was great, lots of fun. Filtration and aeration were very effective, see comments.
A highly recommended product for childhood learning as well as the advanced hobbyist.
Recommendation
Highly recommended for children and educational facilities. A great gift idea as well.
APA Advice
Be sure to keep the bio load low (limit the number of inhabitants) in this small environment. Also be careful what species you mix together. Photo above and on packaging are for unit reference only and not an accurate depiction of size, number or mix of inhabitants.

Adults should use this unit as a teaching tool not only about the wonders of nature, but how to humanely keep and ultimately release wild bugs and creatures. When animals are purchased from a pet store parents should teach about the responsibility of humanely caring for the animal. Very safe around other pets.

When using the unit as an aquarium, clean the dome inside and out with a damp soft wet towel to avoid scratching. Change the filter pad monthly along with 50% of the water.
Sample Consumer Comments
New approval, no feedback received yet.
Approval ID#
32774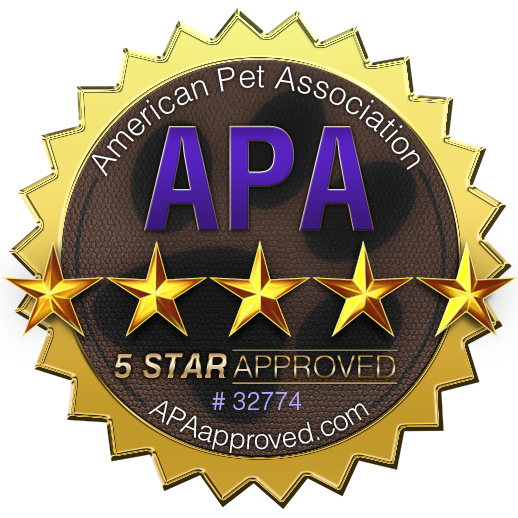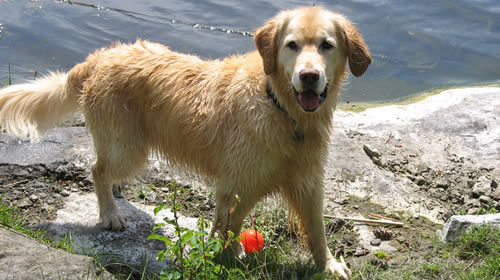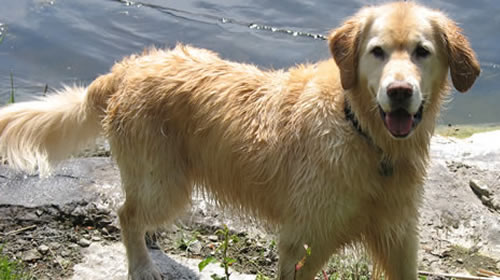 Changing the way America cares for its Pets!