APA Approved Product
Bringing a higher standard to the pet industry
WhatsNew:
Humane Services
The APA is planning a major expansion of our Humane Services Department in 2014. Stay tuned!
[NUMO.AccOUNTS: LOGIN BOX LEFT]
Just Ducky

Product Name
Just Ducky - The Perfect Leash
Web Site / Phone Number
www.justduckyproducts.com
908-329-9136
Type
Dog leashes, toys and collars
Uses
Dogs
Approval Status
APA 5 Star Approved Product Line (Pet products only)
Testing Results
Product was tested over a 60 day period and achieved results as advertised. Amazingly strong and useful products. Overwhelmingly positive responses from testers.
Recommendation
Use as directed.
APA Advice
These products are great for any pet, especially those that are hard on their collars, leashes and toys. No product is indestructible, but these are as close as we have seen. Metal rivets and hardware are very high quality and the material is amazing.

Sample Consumer Comments
New approval, no feedback received yet.
Approval ID#
32945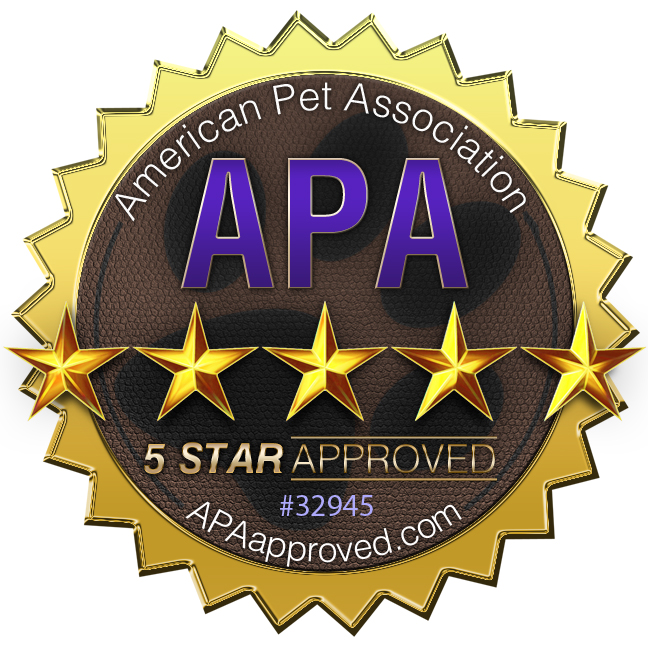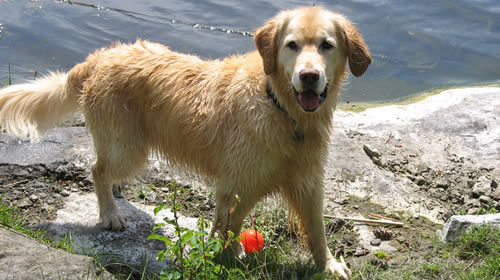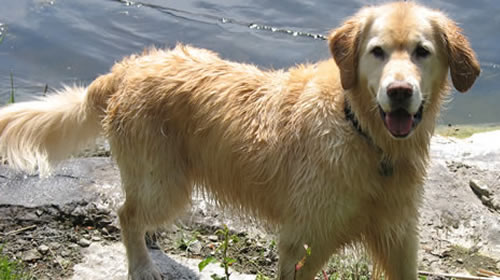 Changing the way America cares for its Pets!