Bringing a higher standard to the pet industry.
WhatsNew:
Humane Services
The APA is planning a major expansion of our Humane Services Department in 2012. Stay tuned!
Updated: February 10, 2012
CurrentNews:
APA SPCA is launched!

Please support this great cause. Learn more.
Updated: May 21, 2012
[NUMO.AccOUNTS: LOGIN BOX LEFT]
Snoozer Pet Products


Product Name
Snoozer Pet Products
Web Site / Phone Number
w

ww.snoozerpetproducts.com


800-635-9755
Type
Pet Beds & Sofas, Pet Dog Seats & Carriers, Pet Accessories
Uses
Daily Life
Approval Status
APA 5 Star Approved - Complete Product Line Approval
Testing Results
Exceptionally well made products with exceptional designs. Very high quality materials and assembly. Our visit to the manufacturing plant in South Carolina was impressive.
Recommendation
The APA highly recommends all Snoozer Pet Products.
The pet safety products and beds for aging dogs are especially outstanding.
APA Advice
None
Sample Consumer Comments
New approval, no feedback received yet.
Approval ID#
33006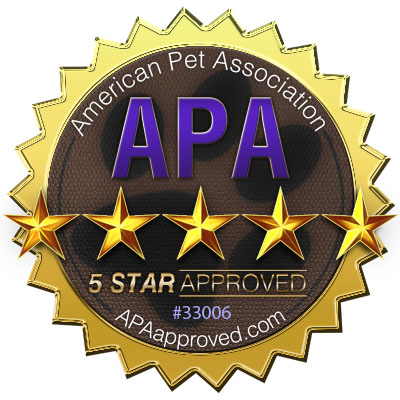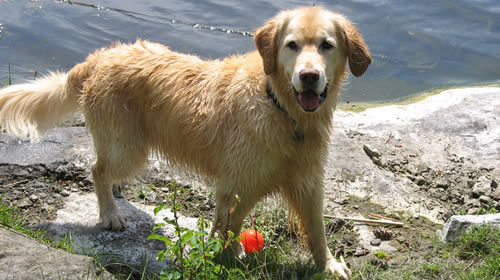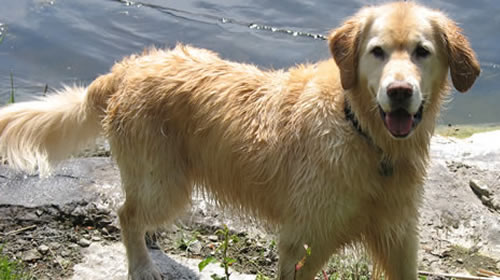 Changing the way America cares for its Pets!