Bringing a higher standard to the pet industry.
WhatsNew:
Humane Services
The APA is planning a major expansion of our Humane Services Department in 2014. Stay tuned!
[NUMO.AccOUNTS: LOGIN BOX LEFT]
North States


Product Name
North States
Web Site / Phone Number
www.northstatesind.com
763-486-1756
Type
Pet Gates / Pet Yards
Uses
Pet Enclosures
Approval Status
APA 5 Star Approved - Complete Product Line
Testing Results
Exceptionally well made gates with innovate designs. Very high quality materials and hardware. Easy, non destructive installations. Easy to remove. Stands up well to heavy use. Testers were surprised with better than expected features. Highest quality gates we have encountered
Recommendation
The APA highly recommends pet gates to make pet area enclosures in a home as opposed to crates (which we only recommend for transport and short term use). Some gates can be flimsy and weak, but these are strong and reliable.
APA Advice
Follow the instructions and feel free to contact the company for help.
Sample Consumer Comments
New approval, no feedback received yet.
Approval ID#
32837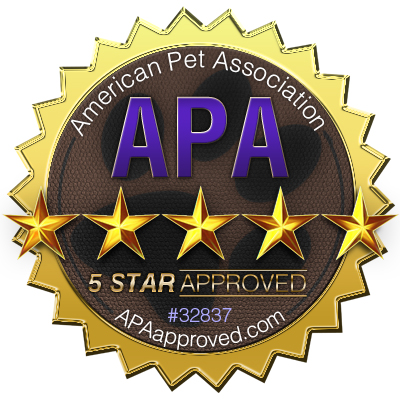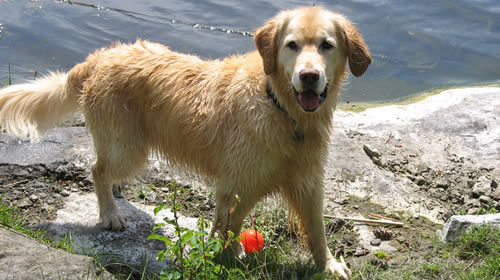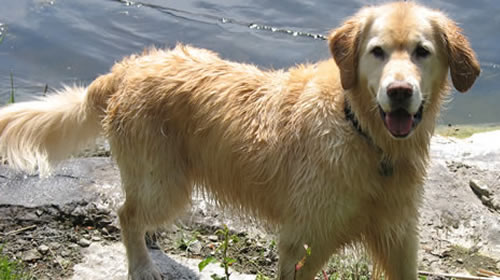 Changing the way America cares for its Pets!