Bringing a higher standard to the pet industry.
WhatsNew:
Humane Services
The APA is planning a major expansion of our Humane Services Department in 2014. Stay tuned!
[NUMO.AccOUNTS: LOGIN BOX LEFT]
Litter Robot


Product Name
Litter Robot
Web Site / Phone Number
www.litter-robot.com
877-250-7729
Type
Advanced Cat Litter Box System
Uses
Litter Box
Approval Status
APA 5 Star Approved
Testing Results
Just an outstanding product. Highly recommended for any cat owner. Testers were more than enthused.

Recommendation
The smell from the litter box is greatly reduced and clean up is significantly easier than traditional litter boxes.

Quality construction, quiet operation and good instructions.

APA Advice
It is not often a product tests so well we say it is recommended for every pet (cat in this case) owner. This is an outstanding product that addresses an unpleasant side of cat ownership.
Sample Consumer Comments
New approval, no feedback received yet.
Approval ID#
32883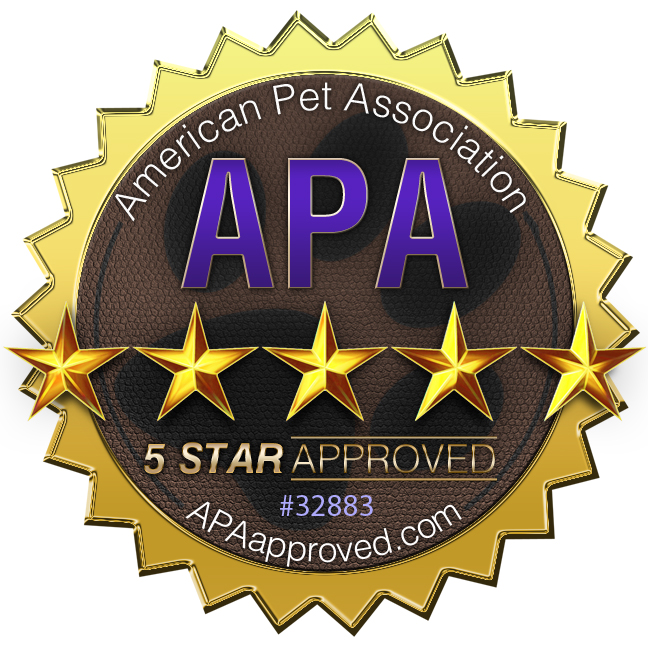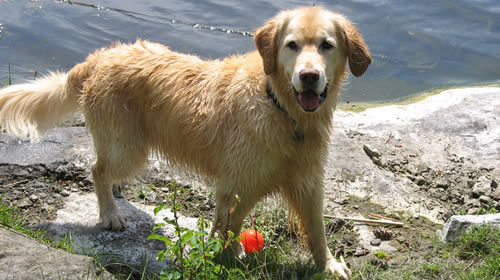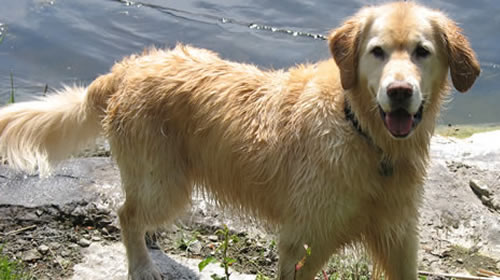 Changing the way America cares for its Pets!