Recent APA Approved Products!
The following are a few of our recent APA Approved Products and/or product lines. We do not sell advertising and these companies have not paid a fee to be highlighted here.
WhatsNew:
Humane Services
The APA is planning a major expansion of our Humane Services Department. Stay tuned!
CurrentNews:
APA operations suspended
Due to staffing issues we are not currently taking new business.
American Pet Association
The American Pet Association is an association of pet owners for pet owners. We are here for the people that wake up every morning, brush their teeth and walk the dog. People who end their long days and as they near their home, get a smile on their face thinking about their furry friend waiting for them. We are here to help you choose the right pet, know where to adopt or in some cases purchase them, get ready to bring them home, train them, keep them safe, make a good environment for both of you and have daily life spent enjoying each others lifelong friendship. Plus we can help make your pet owing life a little easier and less expensive.
But we're different...
Few organizations today are able to maintain the ethics and honesty of the past, with the technology and opportunities of the future.
At the APA we resist the trends of today, like selling our members' information, questionable cross promotions, corporate sponsorships and filling our web sites with advertisements.
What we are left with is an organization unlike any other. One that serves the companion animal and humane organizations first, and pet community and related businesses a very close second.
While we might be an independent and stand alone organization, we are happy to stand side by side with some of our nation's greatest local humane agencies and pet businesses, doing what is right by the companion animals that put their complete faith in our love and humanity. More About us
APA is temporaily suspending new business operations
Due to the impact on Covid on the ability to find employees the APA is temporarily suspending new business operations. We will continue to service existing members and Business Approvals.
If you are interested in acquiring the APA, please contact us.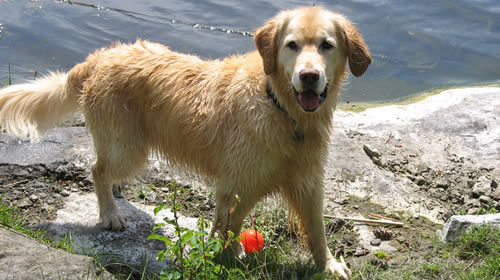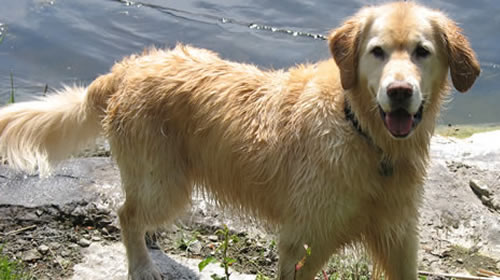 Changing the way America cares for its Pets!